w e e k l y  m u s e 003
Gray skies with a touch of rain. Dwellings made of brick and stone and surrounded by pathways made of dirt. Thou ears were often found accompanied by tunes of the lute, harp and cornett. My Lord and I had had an exceptionally delightful time at the Scarborough Renaissance Fair and do plan to return next year. The landscape, structure and people really took me to another time and place and that's what I loved most about this festival! 
I want to show you around town now, so sit you down and have a look!
You can buy tickets for this renaissance fair at the door, online through their website or at your local Tom Thumb and Albertsons grocery store – this is the option that we took and only paid a flat fee of $25 per adult. Thou should'st take this route if ye want to avoid tax and online fees.
Lord Fynn
Believe or not, these mugs were going on sale at the marketplace for $50+
The cherrywood Gandolf stick was worth $700!!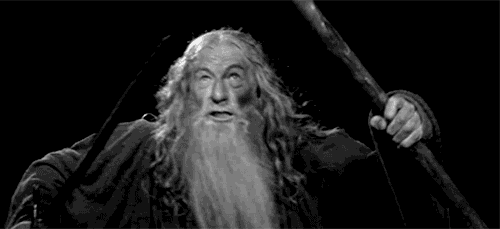 A local tavern to buy some ale
Marry!!! This corset was the gem of all marketplaces – nonpariel. It was a decorative piece that wasn't only a corset, but also had a tail that made it look like a small robe from the back. I liked how they paired it with the ruffled shoulder less top. It's a sweet and serene look but so badass at the same time! As much as I wanted it… I was too nervous to turn the price tag around.
David's chosen outfit for next year (ha!)
Did thou browse most well? Very good, then. If you are ever near Dallas in the month of April or May, and enjoy this sort of thing, I would definitely recommend making a pit stop for the day to peruse the festival. Since this was kind of last minute, I didn't really get a chance to find a proper outfit to wear. I'm kind a nerd for these types of things, so I'm so excited to plan out an outfit for next year! David and I plan to bring our own silver or wooden mugs next year to drink ale from the local taverns. I hope to find you in a barstool next to us! "Fie and aroint with thee, ale-louse! N'er shall you drink here hence!" Until then, I bid thee farewell.